Employer Resources
Indiana's Employee Retention Credit Program Presentation (PDF)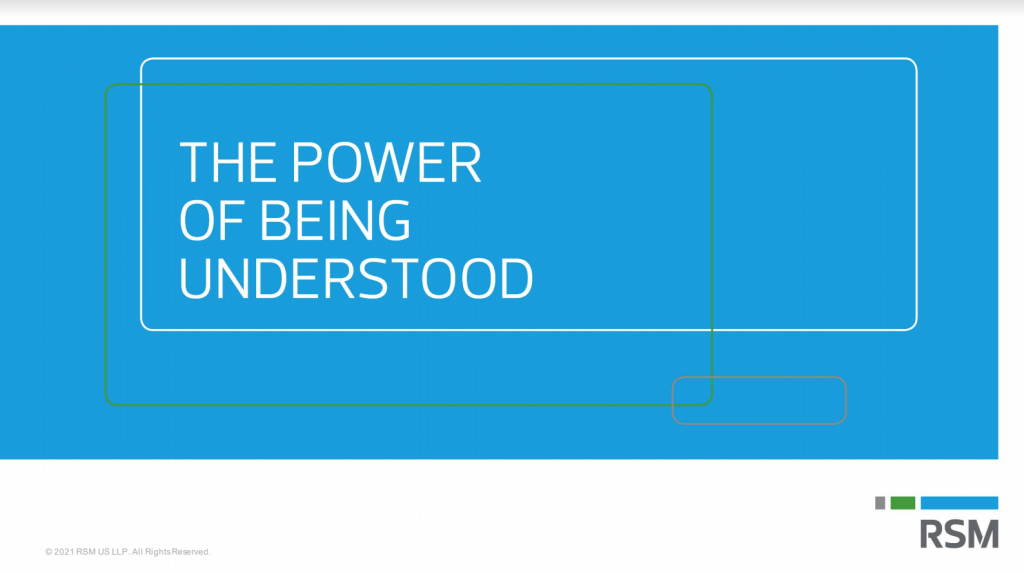 Indiana's Manufacturing Readiness Grant
In partnership with the Indiana Economic Development Corporation and in collaboration with Next Level Manufacturing Institute, we manage the Manufacturing Readiness Grants program to financially incentivize companies to adopt smart, innovative and emerging Industry 4.0 technologies.
Next Level Jobs Employer Training Reimbursement Program
Get money to train your employees through the Employer Training Grant program. Receive up to $50,000 in reimbursements to train your workforce in eligible, high-growth fields.
For Employees
Next Level Jobs Training Program
Indiana's Rapid Recovery for a Better Future initiative is helping Hoosiers get the training and skills they need to secure a job now. For a limited time, Next Level Jobs has temporarily expanded to include certain high-demand training programs, specified as a *Rapid Recovery Program Enhancement*. Hoosiers enrolling in an eligible Rapid Recovery program must complete training by September 30, 2021.
180 Skills Training Program for Indiana Residents
In partnership with 180 Skills, the State of Indiana is making skills training resources available to Indiana employers.