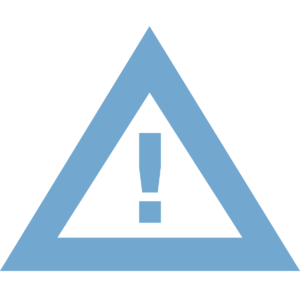 Please note that we are suspending all classes scheduled for the month of May. Rescheduled class dates will be determined. 
For the remainder of May we will follow the below guidelines as set by Purdue MEP:
All face-to-face events are canceled or postponed through May.
We will make every attempt to reschedule all cancelled classes.
Classes that are scheduled are subject to change, pending updates about COVID-19 and Purdue's policies.
Please contact Cara Anderson at: Cara@Elkhartcountybiz.com with any questions about schedules, registrations, refunds, and credits.
Thank you for your understanding and patience. Stay well!
Discover WHY Elkhart County Works!
Check it out at www.elkhartcountyworks.com!
"That's the kind of relationship you need between a business and its community.  We love having (the EDC) here whenever we need them.  They have helped me out on a number of occasions.  It's been a great relationship.  I've been able to call them in for resources in many different situations since I have been here."

– Jim Butler, Plant Manager at Benteler Automotive Corp (Elkhart Truth Business and Industry 2017) 
Recent News
The Economic Development Corporation of Elkhart County is a Public-Private Partnership serving the County, Cities, Towns, Businesses, and Residents of Elkhart County.  We are the "One-Stop Shop" for all of your Business Attraction and Expansion needs.
Our Mission is to create an economically vibrant community by recruiting, retaining, and strengthening our economic base; being a catalyst for diversification, innovation, and economic change. We accomplish our mission by working with companies looking to locate or expand in Elkhart County.