Collaborative environment supporting the needs of business. Growing population and dynamic environment for entrepreneurs. The EDC of Elkhart County, Indiana provides the support team by removing risk and adding speed to the decision making process for quality corporations relocation and expansions.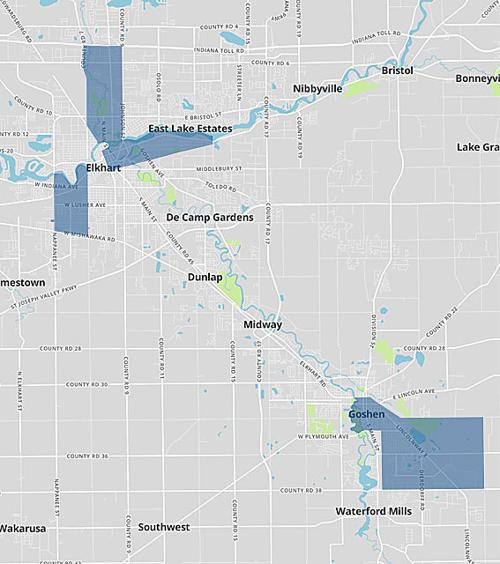 Image Source: https://www.southbendtribune.com/opportunity-zones/image_04ac5bc7-5e66-572d-a498-62418d133a97.html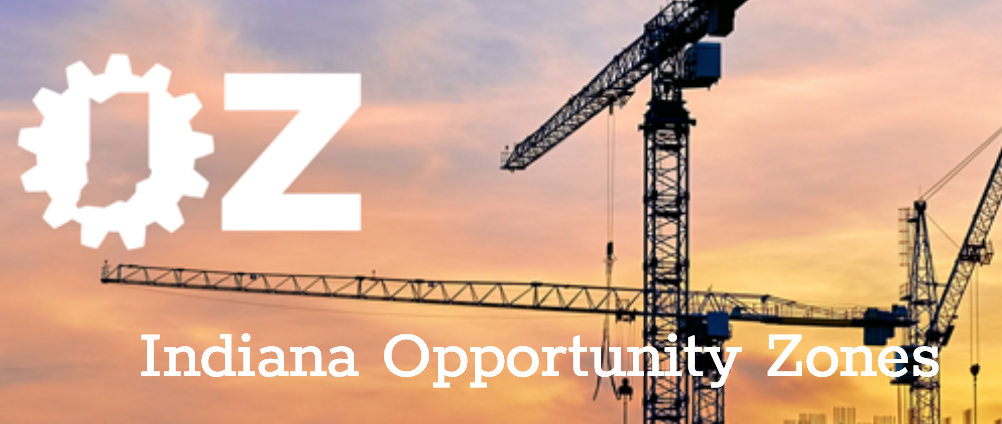 There has never been a better time to invest in Indiana. With the designation of 156 new Opportunity Zones and ranking #1 in the Midwest and #5 in the nation on Chief Executive's "Best States for Business" list, big things are happening and we want you to be a part of it.
Why Indiana? Because we are taking business to the Next Level in a State That Works. But it's about more than just good business sense. It's about building something that will last. It's about the freedom to set our own terms. It's about the place we call home.
Learn more at the IEDC website
Learn more at the IN.gov website