Governor Holcomb Adds Additional $25 Million to Next Level Jobs Workforce Ready Grant Scholarship Program, Employer Training Grant Program Closed to New Applications
Indiana is allocating an additional $25 million from the CARES Act toward the state's Next Level Jobs program, which is the second expansion of the Governor's signature workforce development initiative, using federal pandemic relief funds.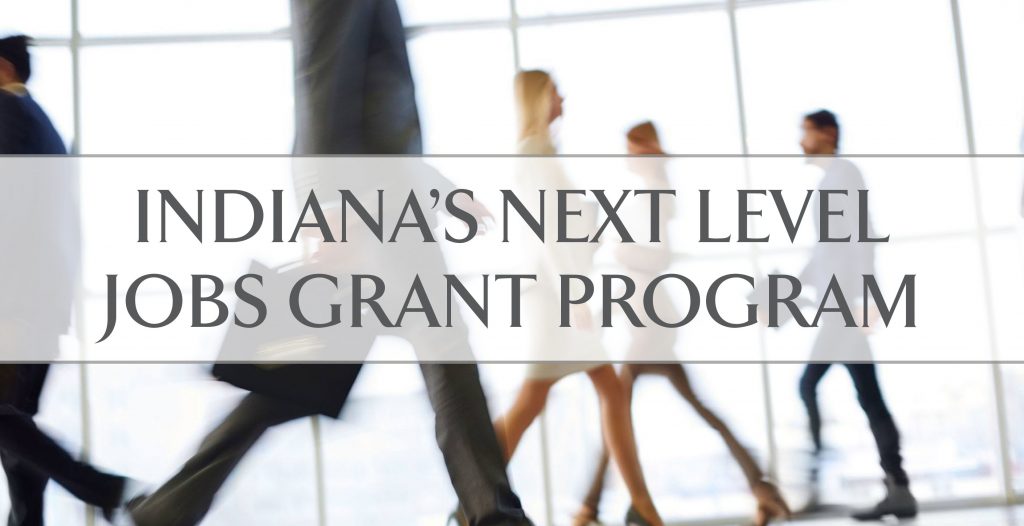 More than 600 employers have used funding from the Next Level Jobs Employer Training Grant to train new or existing workers for jobs. This grant provides Indiana employers with reimbursement for approved training costs, up to $5,000 per employee and with a cap of $100,000 per employer. The Department of Workforce Development has obligated all of the funding currently available through the Employer Training Grant and will not be accepting any new applications.
For individuals wishing to take advantage of the Next Level Jobs Workforce Ready Grant program, including incumbent workers and new hires, please have them visit www.nextleveljobs.org
The EDC of Elkhart County offers training delivered by Purdue MEP, an approved training provider. Contact us today for your training needs: Cara@elkhartcountybiz.com
Visit our website at www.elkhartcountybiz.com