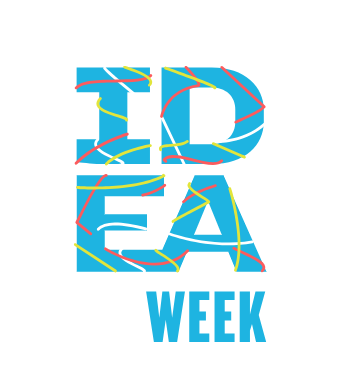 An Innovation Festival
Here in Elkhart
April 4-10
Come. Dive in.
This April, join a celebration of innovation in the South Bend-Elkhart region that lets you LEARN, PLAY, MEET and COMPETE.
Geared toward EVERYONE. Whether you're already a successful entrepreneur, a new student, or simply live for local events—discover YOUR way of experiencing innovation HERE.