Key Industries in Elkhart County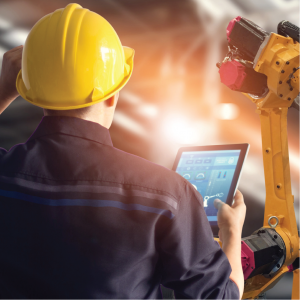 Mobility and Automotive Manufacturing
Elkhart County continues to be a world-class leader in the global R.V. industry because it has an unparalleled supply chain. an extensive transportation network, and proximity to end-users.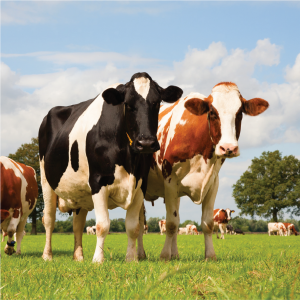 Farming & Agriculture
Elkhart County's geographical position and outstanding transportation network provide easy access to this thriving industry cluster.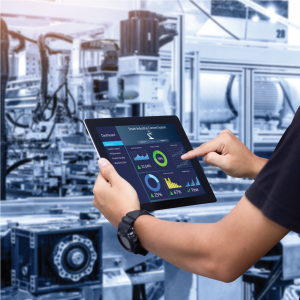 Advanced Manufacturing
Known for our rich manufacturing heritage and technological expertise, Elkhart County is developing innovative and high-tech products of the future.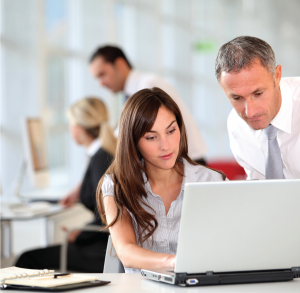 Corporate Headquarters
Elkhart County is home to more that 40 companies including 3 of the top 5 Recreational Vehicle Manufacturers:  Forest River, Patrick Industries, and Thor. With a top ranked business climate, low cost of living, access to rail, and a thriving workforce, Elkhart County is an incomparable environment for corporate success.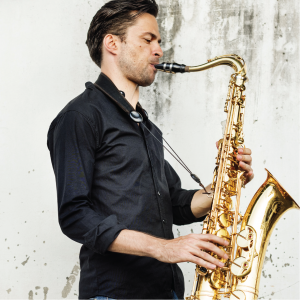 Musical Instruments
Home to the leading manufacturer and distributer of band and orchestra instruments and accessories, Elkhart County is "instrumental" in providing music around the world and for fostering the rich legacy of craftsmanship and creativity.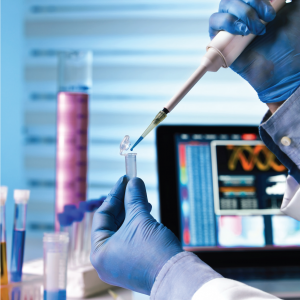 Biomedical & Life Sciences
A thriving industry sector that is a global provider of innovative technologies and services in the areas of diagnostic and therapeutic imaging, laboratory diagnostics, and molecular medicine. Elkhart County is at the center of biomedical innovation and technology that is shaping the future of healthcare.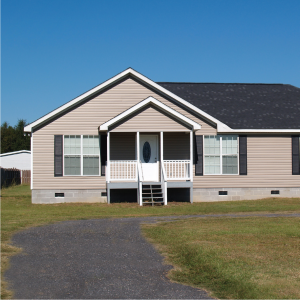 Manufactured Housing
Major manufactured housing companies call Elkhart County home and growing companies are locating here for our business advantages, bright talent, and entrepreneurial environment.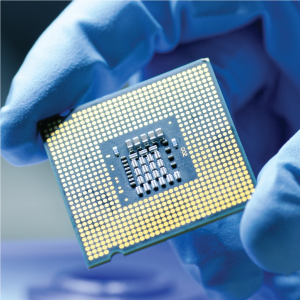 Electronic Components
Elkhart County is continuing its legacy as a leader in groundbreaking inventions. With highly developed solutions for the Marine, RV, Agricultural,  Construction, Van, Commercial, Bus and Automotive industries, products are engineered to combine entertainment and road safety needs with modern innovations in mobile electronics technology.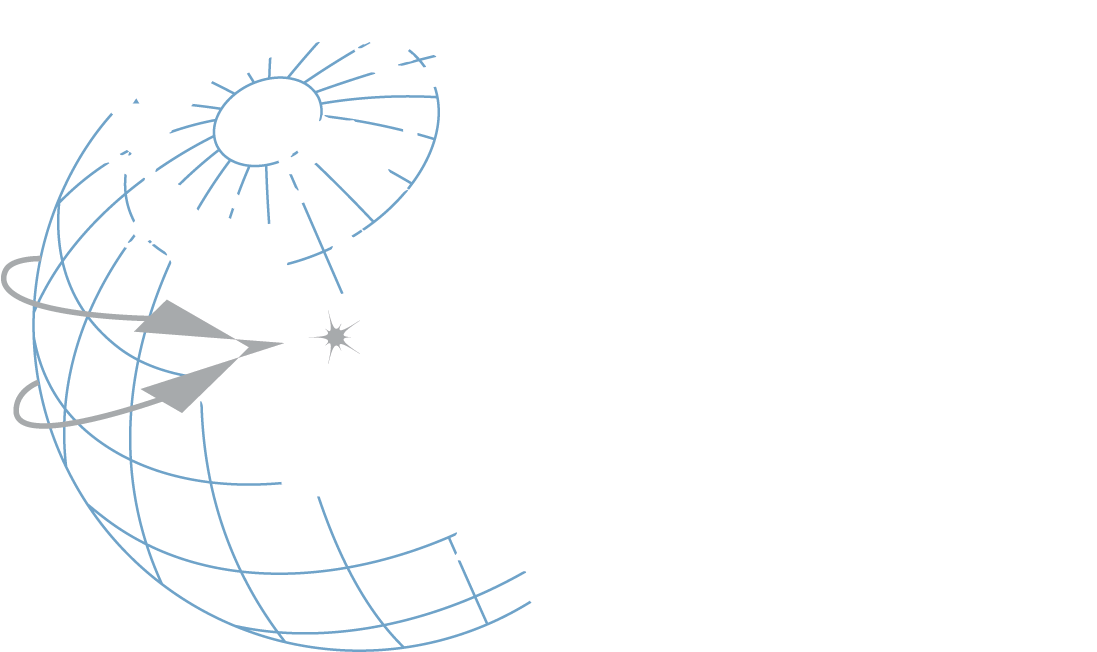 Our Mission
Our Mission is to create an economically vibrant community by recruiting, retaining, and strengthening our economic base; being a catalyst for diversification, innovation, and economic change.
Our Vision
The EDC of Elkhart County will leverage our entrepreneurial spirit, expertise and regional resources to develop a more prosperous community through a diversified, resilient and knowledge based economy.
Our Location
300 NIBCO Parkway, Suite 201
Elkhart, IN 46516
Toll Free: 877-535-1002
Phone: 574-293-JOBS (5627)
Fax: 574-343-2951
edc@elkhartcountybiz.com