The new Coolest Thing Made in Indiana competition celebrates the state's long manufacturing history. It's for companies who make all kinds of things. Businesses that have been around for decades or budding entrepreneurs. Companies entered in the tournament face off in...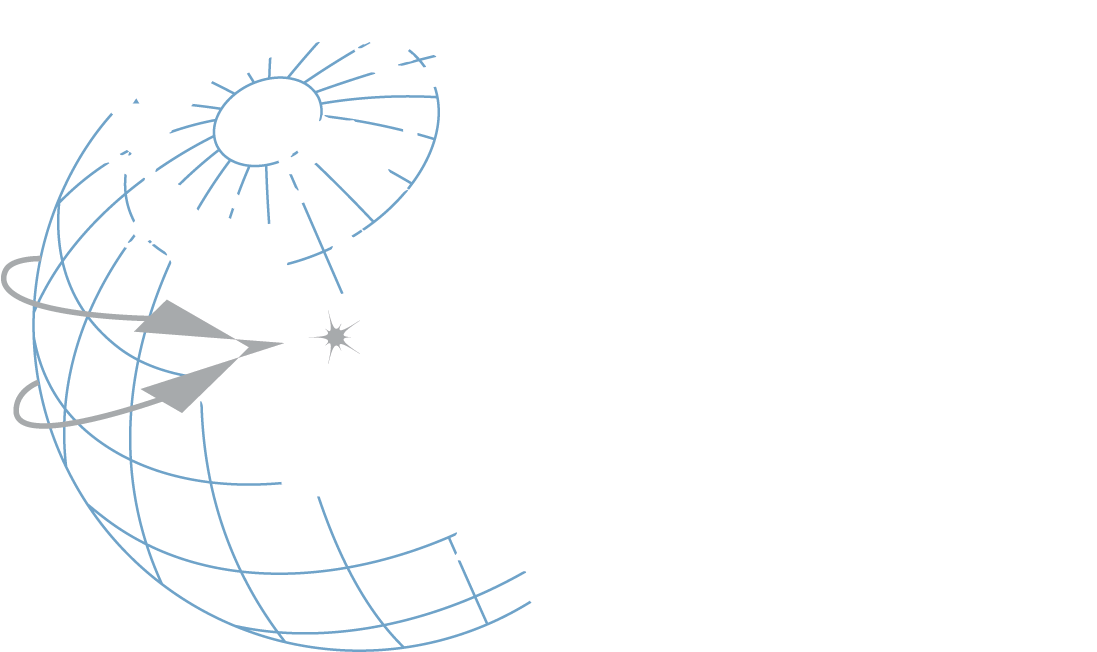 Our Mission
Our Mission is to create an economically vibrant community by recruiting, retaining, and strengthening our economic base; being a catalyst for diversification, innovation, and economic change.
Our Vision
The EDC of Elkhart County will leverage our entrepreneurial spirit, expertise and regional resources to develop a more prosperous community through a diversified, resilient and knowledge based economy.
Our Location
300 NIBCO Parkway, Suite 201
Elkhart, IN 46516
Toll Free: 877-535-1002
Phone: 574-293-JOBS (5627)
Fax: 574-343-2951
edc@elkhartcountybiz.com